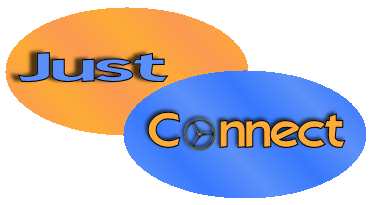 Do you sometimes get irritated when you want to use the internet to do something, but it doesn't work? The website where you want to go is not readable. It's written in the wrong language. You don't understand what you need to do. You can't find the correct information. At JustConnect we understand these kind of problems. Therefore we promote access, communication, technology and media. 
It doesn't matter who you are, where you come from or what language you speak, you're always welcome here. 
Join in and become a member of our JustConnect family.  Keep up to date with our lives through our blogs and youtube video's.
You can learn basic Dutch and share stuff on our forum and share pictures.
Never forget: JustConnect!